STEP 1: Add a new snippet block via Add Snippet Block or drag-drop from sidebar.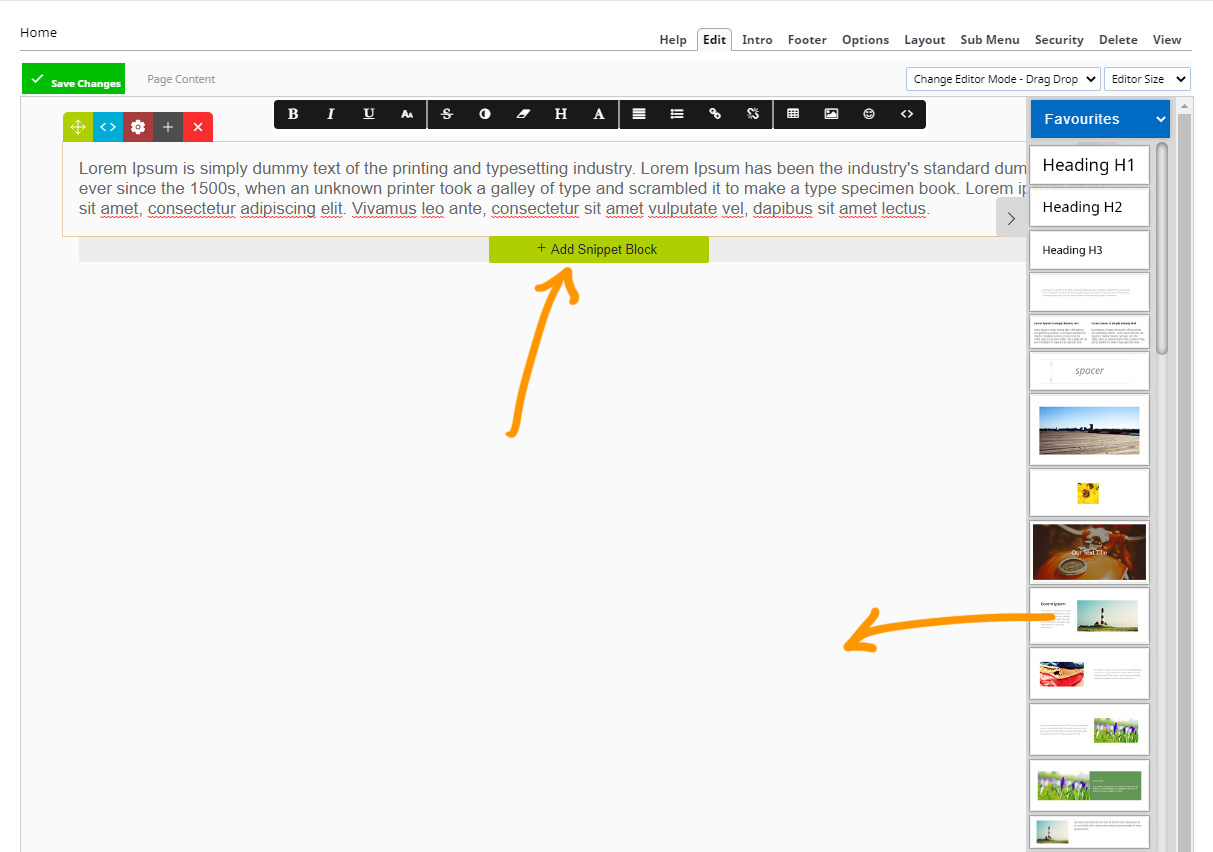 STEP 2: Click into the text content to activate text toolbar if hidden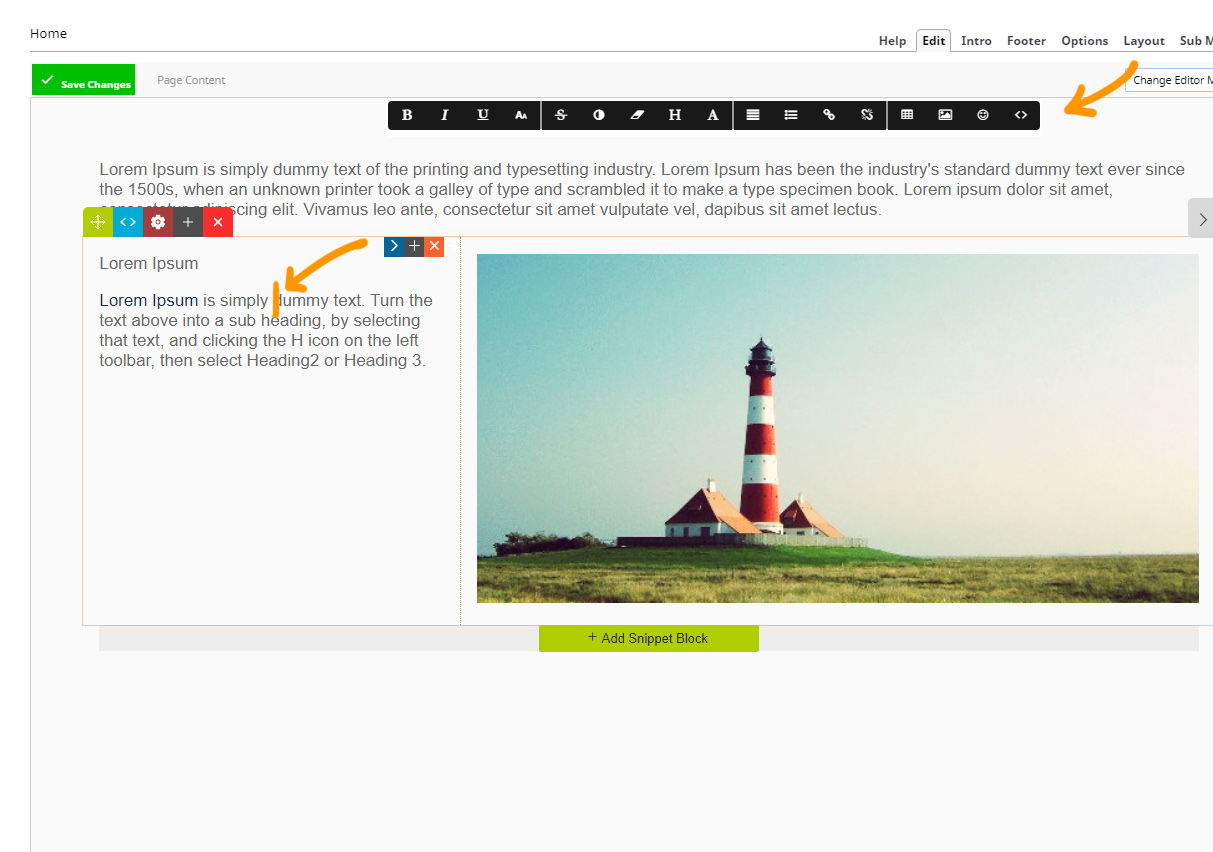 STEP 3: Select the text you wish to use as your link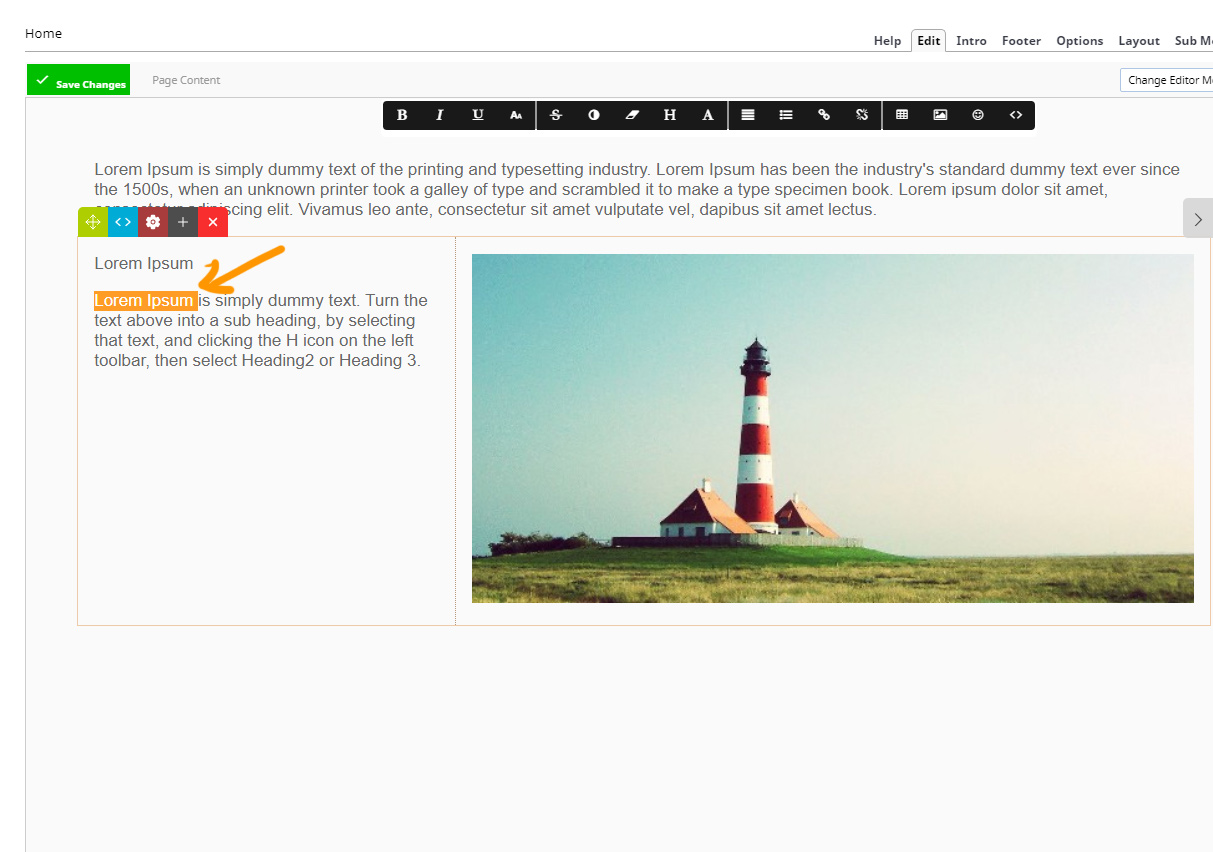 STEP 4: Select the link icon in the toolbar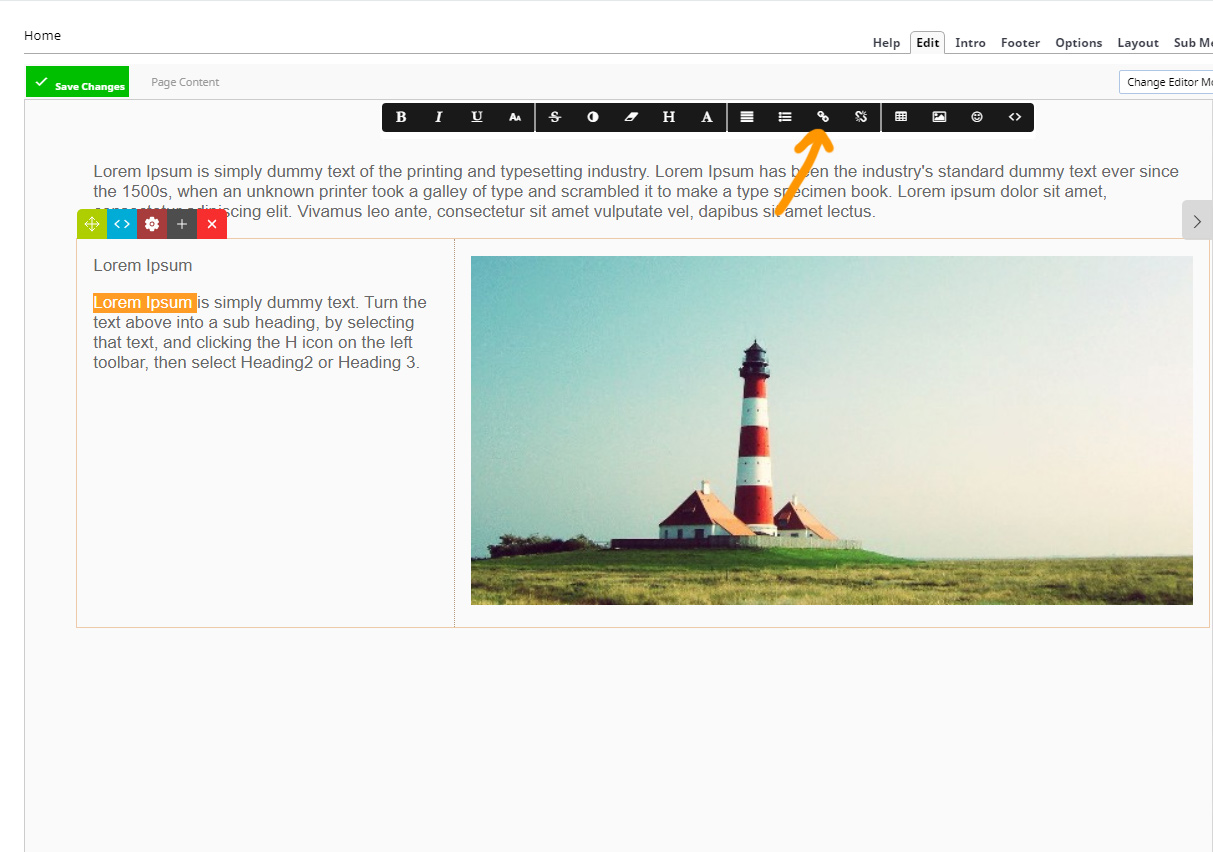 STEP 5: Click On the Browse Button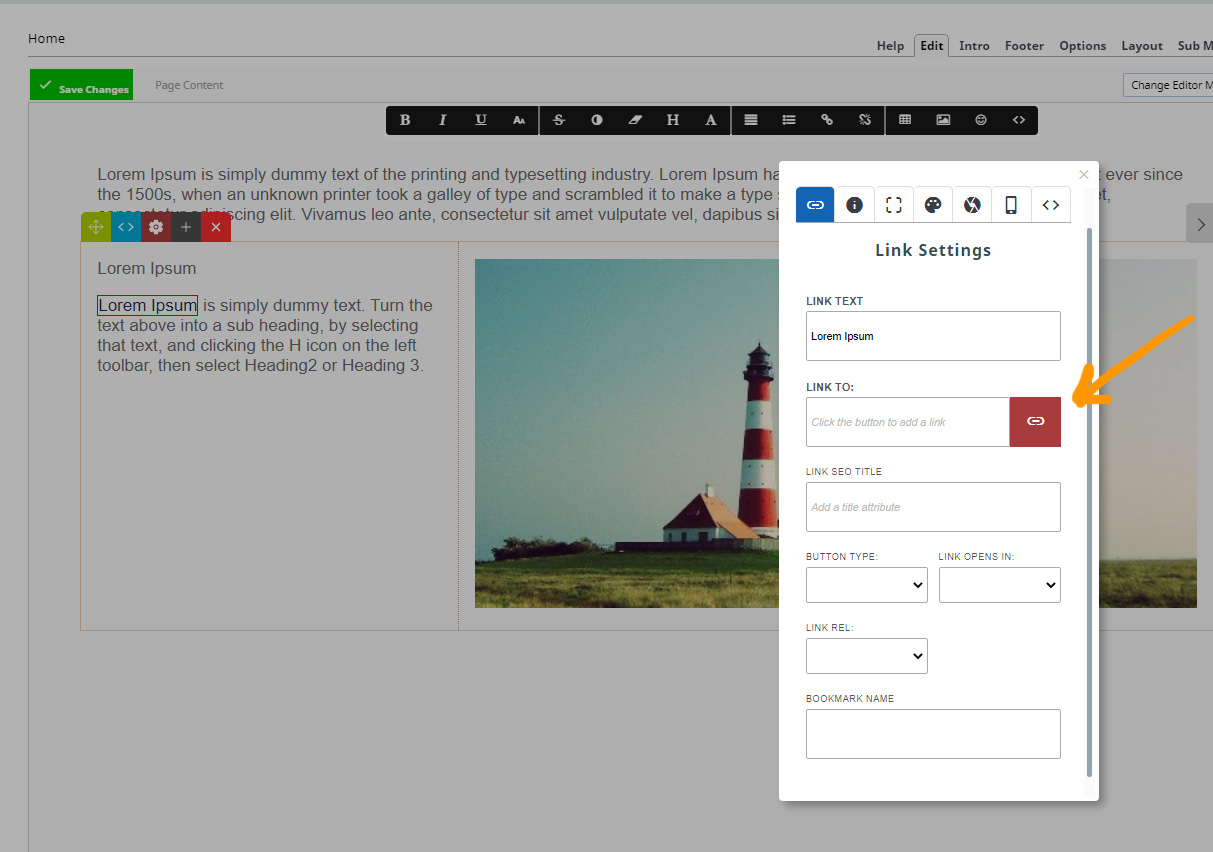 Click the red icon with the chain under the LINK TO heading. You can also make the link a button here and open links in a new window and other options.
STEP 6: Choose the option you require from the list