There are dedicated Image blocks, with or without text or caption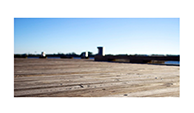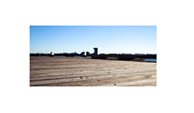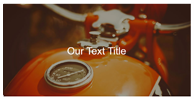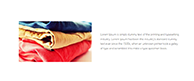 You can change how image snippets look once added to the page
With the Column Tools, you can add more columns or change the size of the columns.
With the Style modal you can change the size and shape of the images,
You can also add text into any image block by clicking the text cursor beside the image and pressing the enter key.
If you add a multi-column image and text snippet you can alter the width of the columns
You can add captions, colour overlays and animation.
How to add images by adding a new snippet block
Images can be added via the + Add Snippet block button or dragged in via the sidebar
Changing the placeholder image with one of your own
Once you have added the snippet block to your page, you can replace the default image with your own one.
Adding an image to existing content
Click your mouse into an existing snippet block or text area, then click the Image icon in the top toolbar
Deleting an image from a snippet
Click and drag on an image until it highlights orange, and delete.

Importing images from another website
This is a great option for copying / pasting images even on your own website.